Serving the Coachella Valley for the past 50 years
Fire Sprinklers | Fire Extinguishers
Kitchen Systems | Fire Alarms
Three Generation Family Business serving since 1971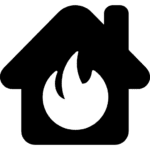 Available 24/7 for Emergency Calls. If you need us we will be there.  No questions asked.

Switch to us. We will beat any price guaranteed.  Call us and we will help you today!  760-322-0995

Family owned and operated for 50 years. When you need us, we'll be there right away.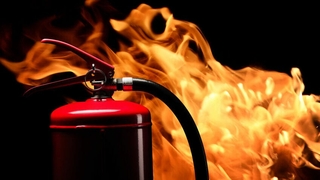 FIRE EXTINGUISHERS
Authorized Amerex dealer. Sales, service, inspection on all makes and sizes. We have everything you need right here.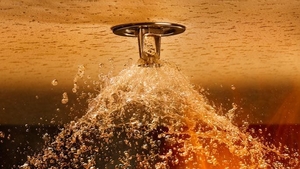 FIRE SPRINKLER SYSTEMS
From ground up installs to inspections, quarterly, annual and 5 year certifications. 24 hour emergency calls available.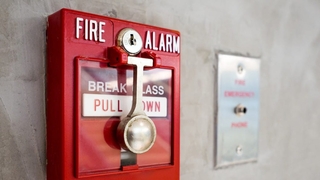 FIRE ALARMS & MONITORING
We service, repair and install fire alarms. For your monitoring we are on call all hours of the day, seven days a week.
FIRE PUMP TESTING
Annual, 5-year, semi annual and monthly pump runs available. Call us today for quick and quality service, also available for emergency service.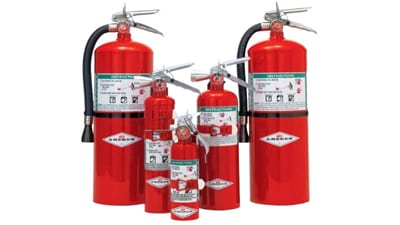 HYDROSTATIC TESTING
We subject the fire extinguisher to pressures that exceed its rating to ensure it is capable of maintaining the pressure necessary to discharge properly.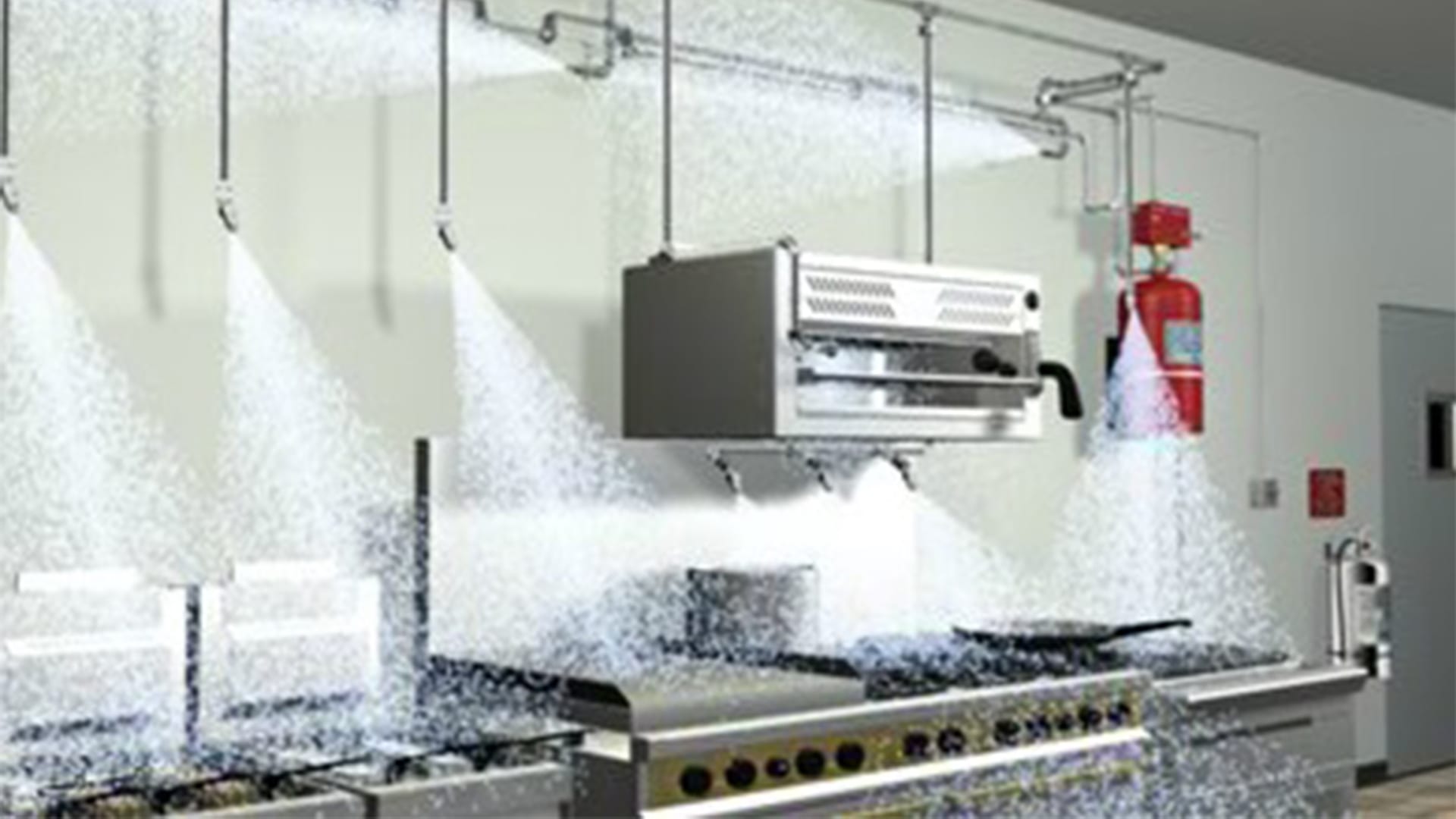 KITCHEN SUPPRESSION
We provide new installation, semi-annual service and re-work nozzles for proper coverage. We are a certified ANSUL distributor.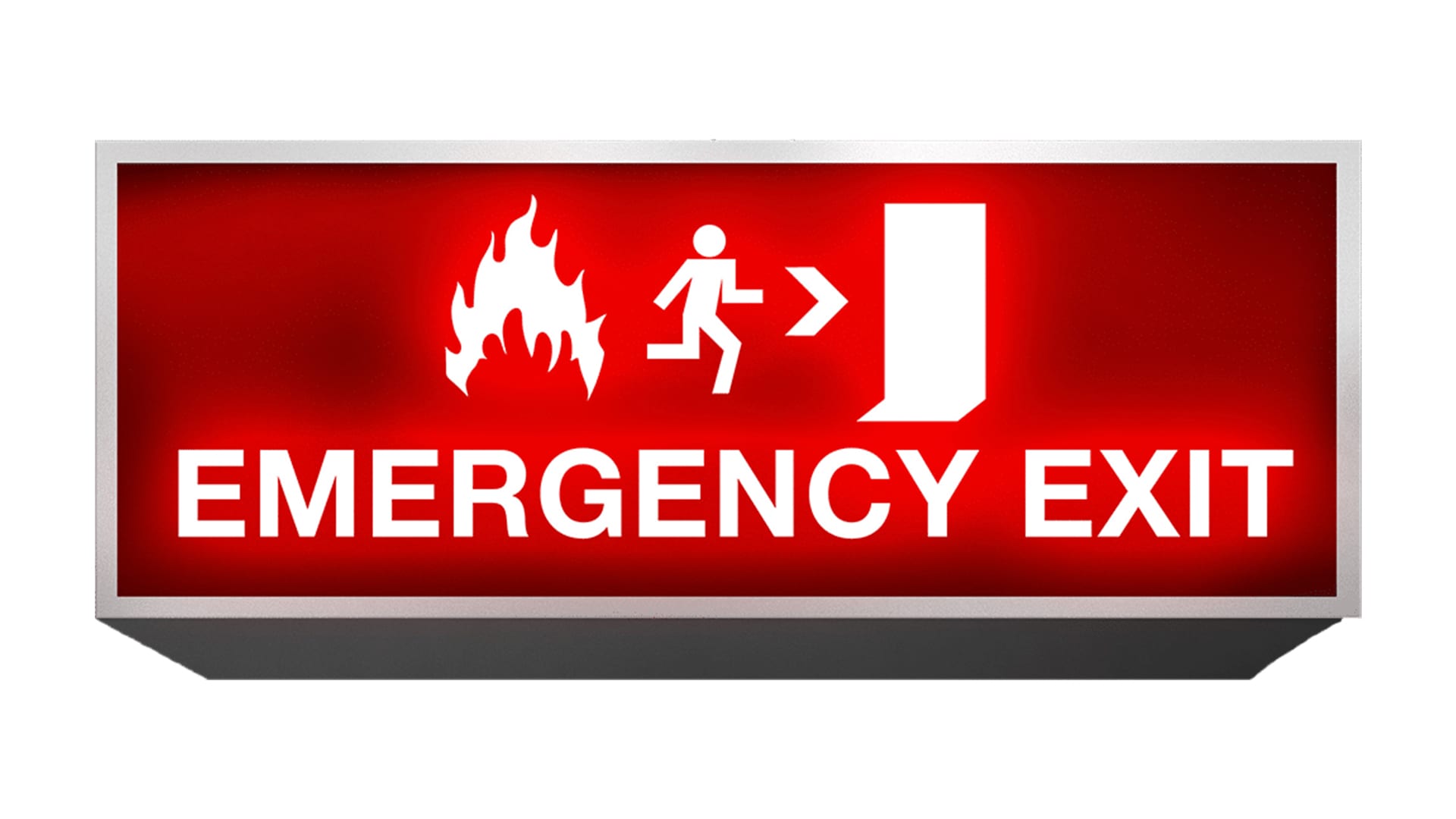 EMERGENCY LIGHTING
Call us today and our team will help you find the best quality signs and lighting for your building.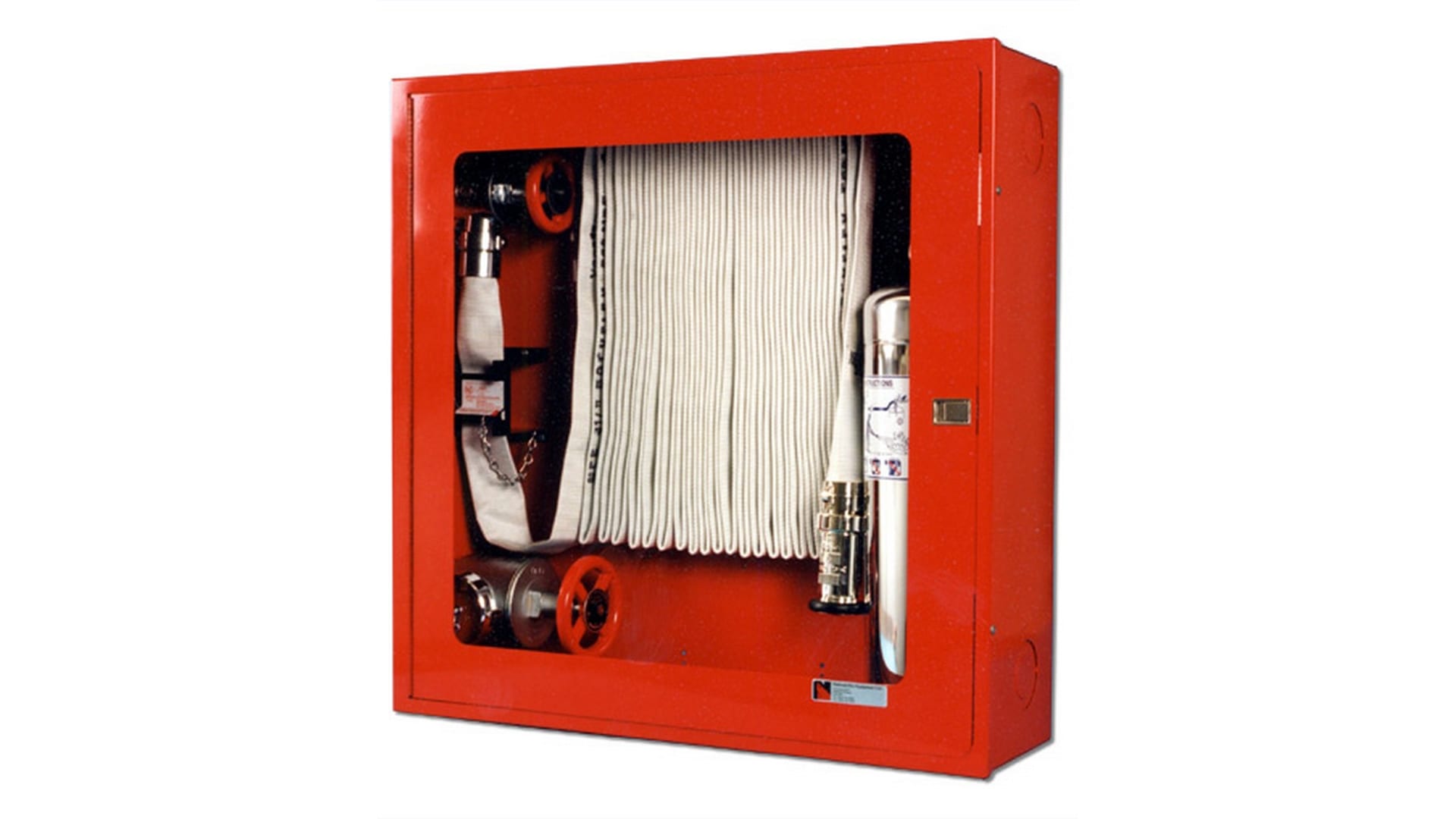 FIRE HOSE AND CABINETS
We have an extensive selection of fire hoses systems and cabinets for all of your needs.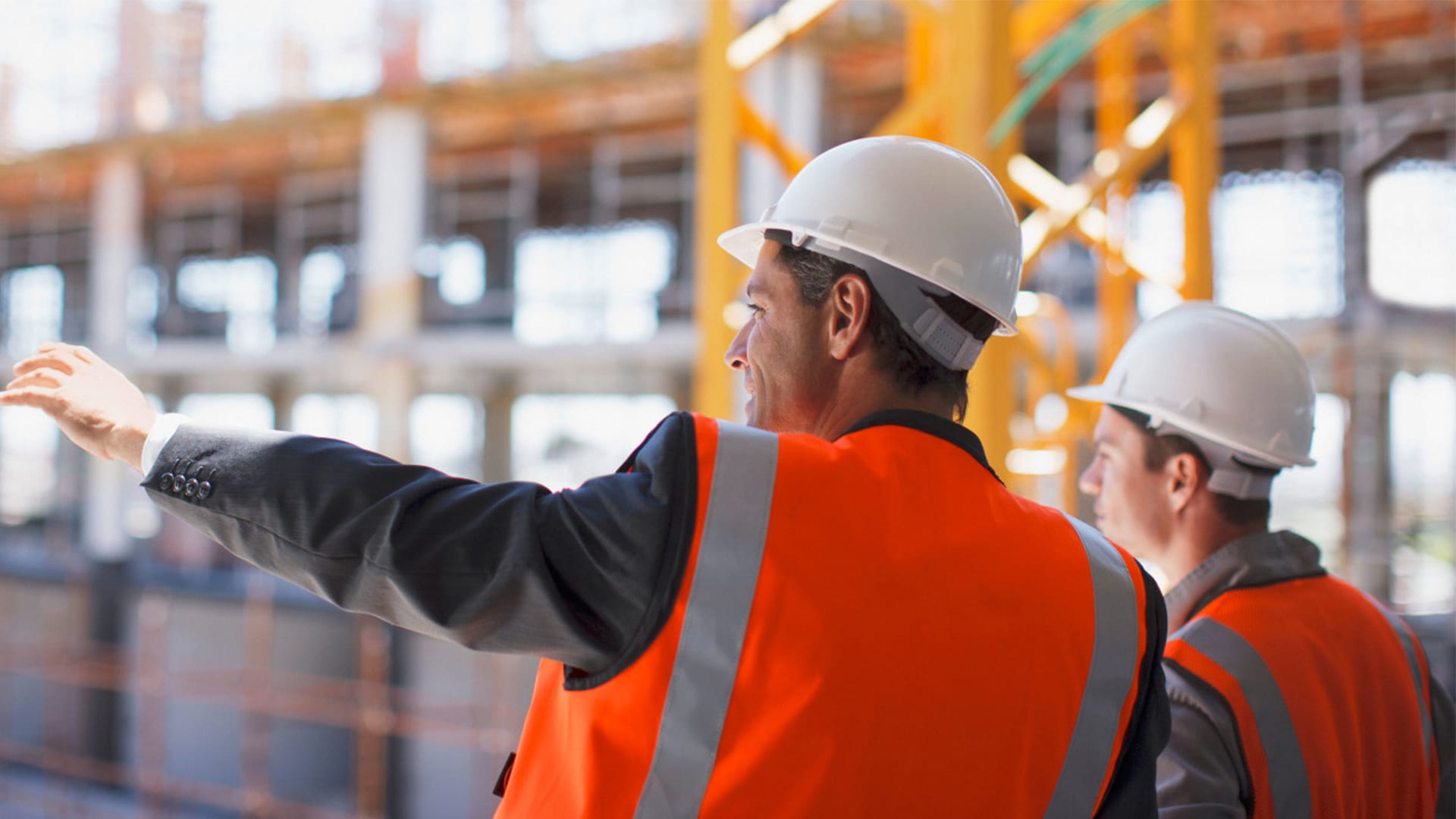 TENANT IMPROVEMENT
Commercial tenant improvement on fire sprinkler systems. You can count on us to get the job done.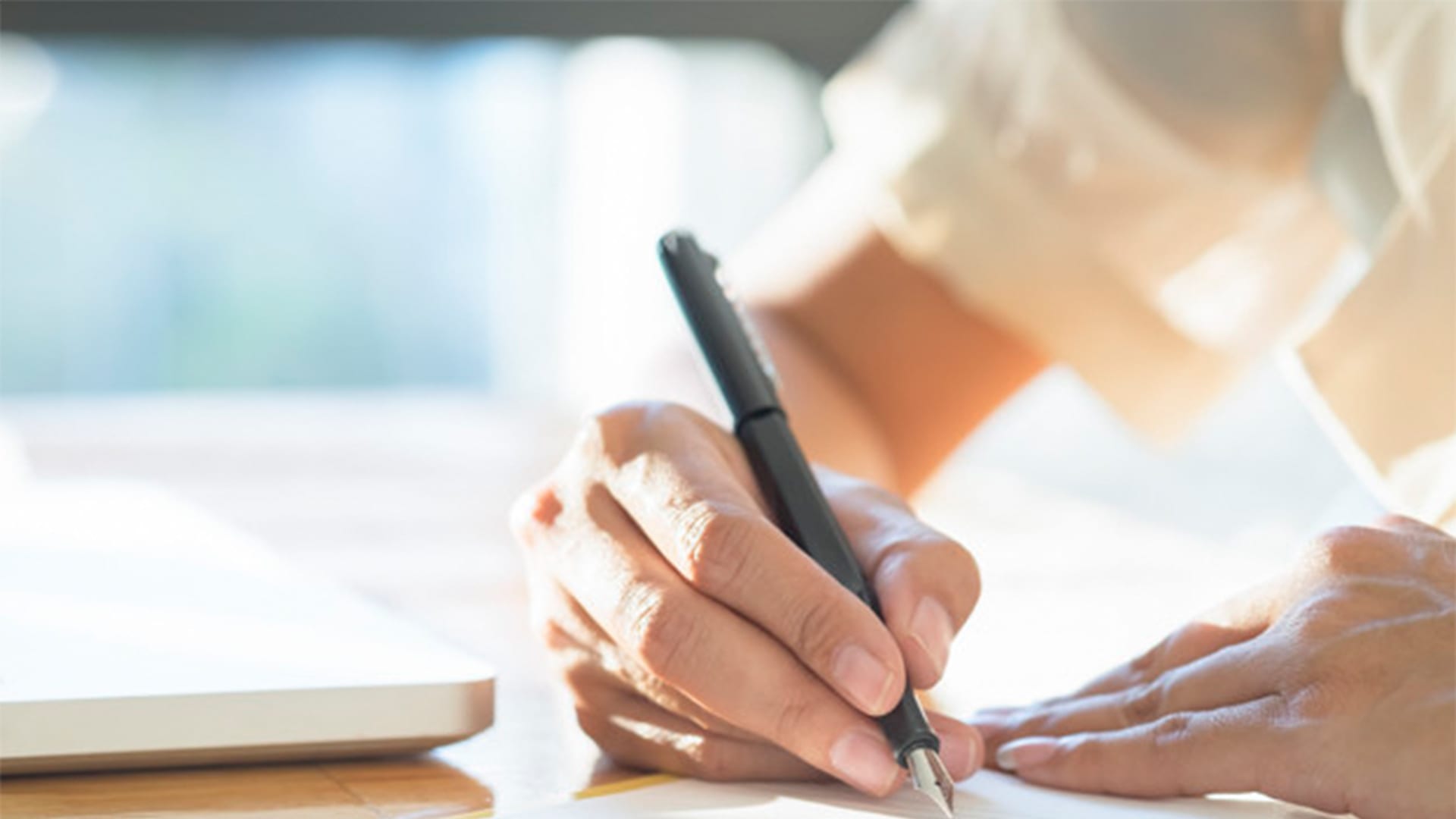 5 YEAR CERTIFICATIONS
We do commercial, apartments, condominiums and residential 5 year certifications. We provide quick and quality service.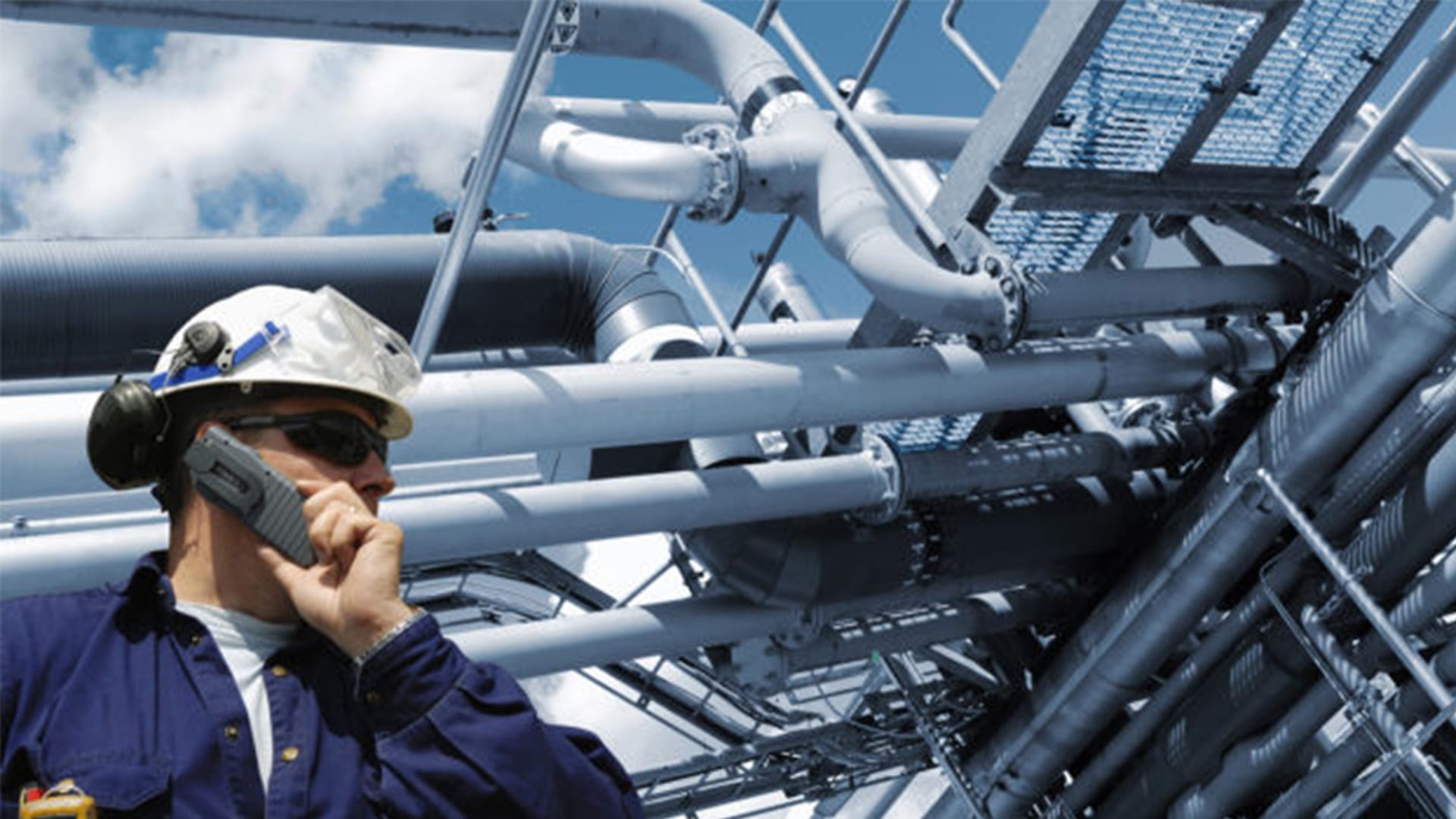 QUARTERLY AND ANNUAL INSPECTIONS
State Fire Marshal approved documentation to keep up with the latest fire codes and keep your building safe.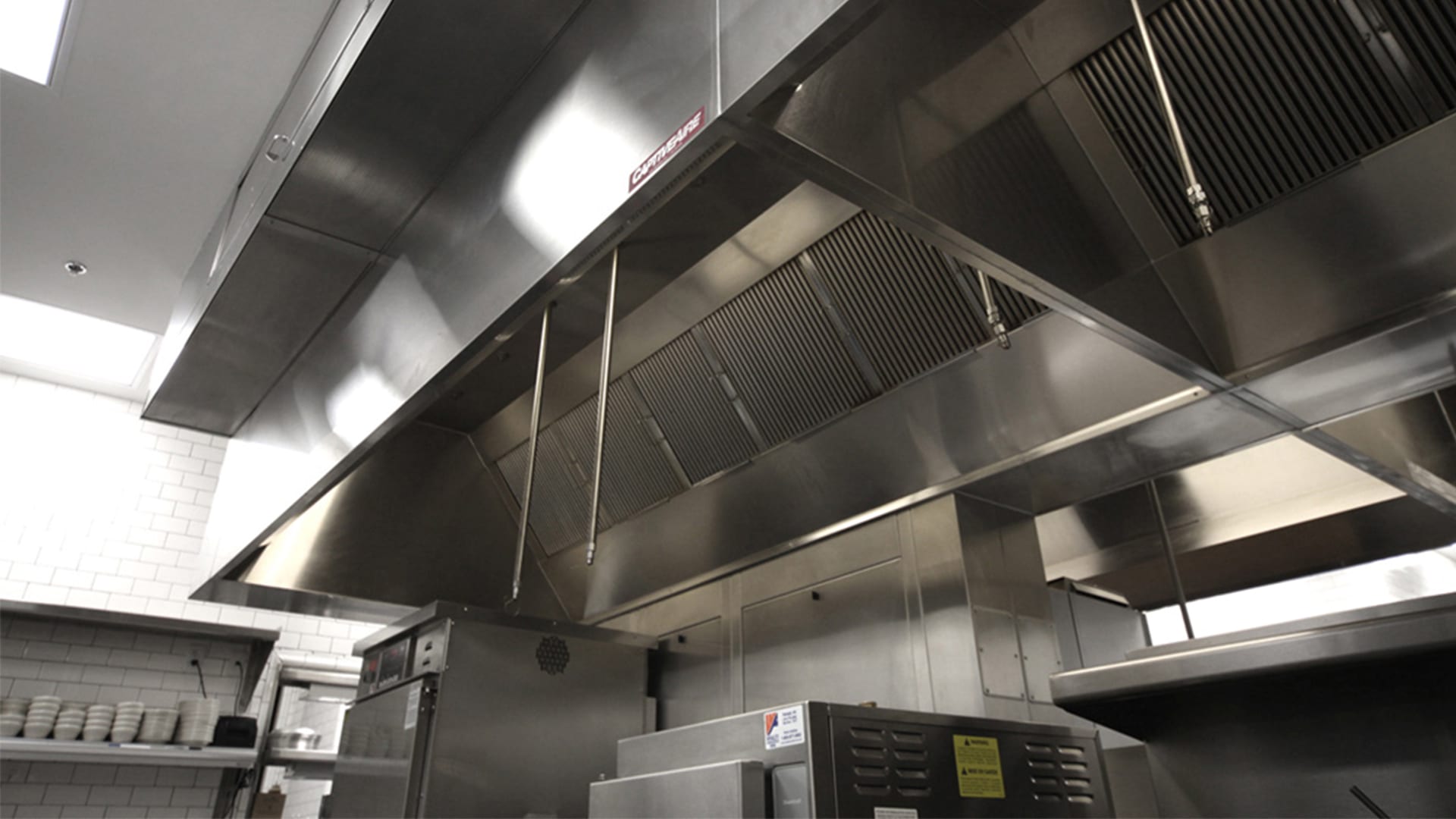 KITCHEN HOOD EXHAUST AND DUCT CLEANING
Thorough steam cleaning and complete kitchen cleaning available. Licensed and insured.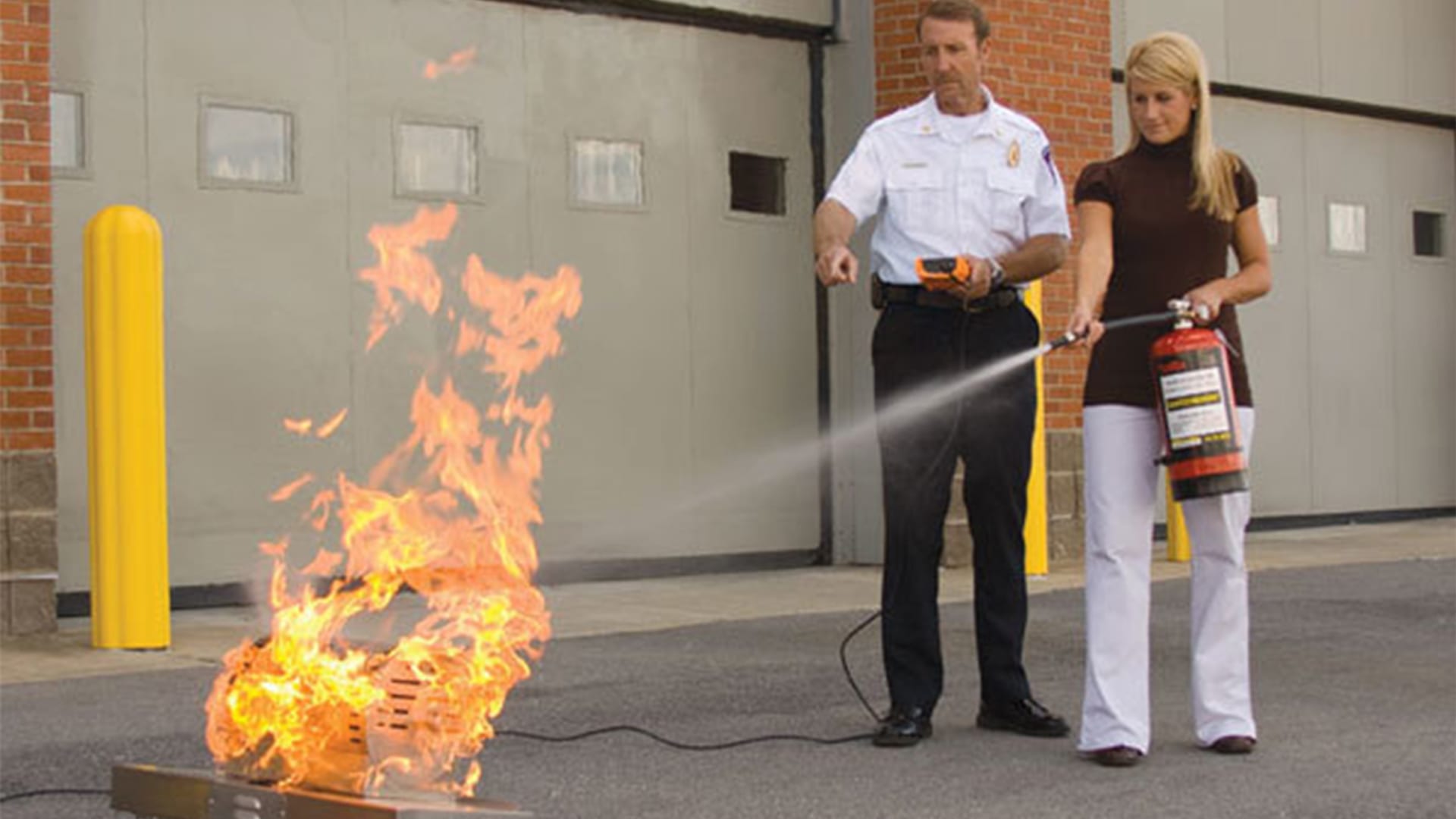 BULLEX FIRE SAFETY TRAINING
Live hands on fire training for all attendies. We provide fire cards and certifcation to your company.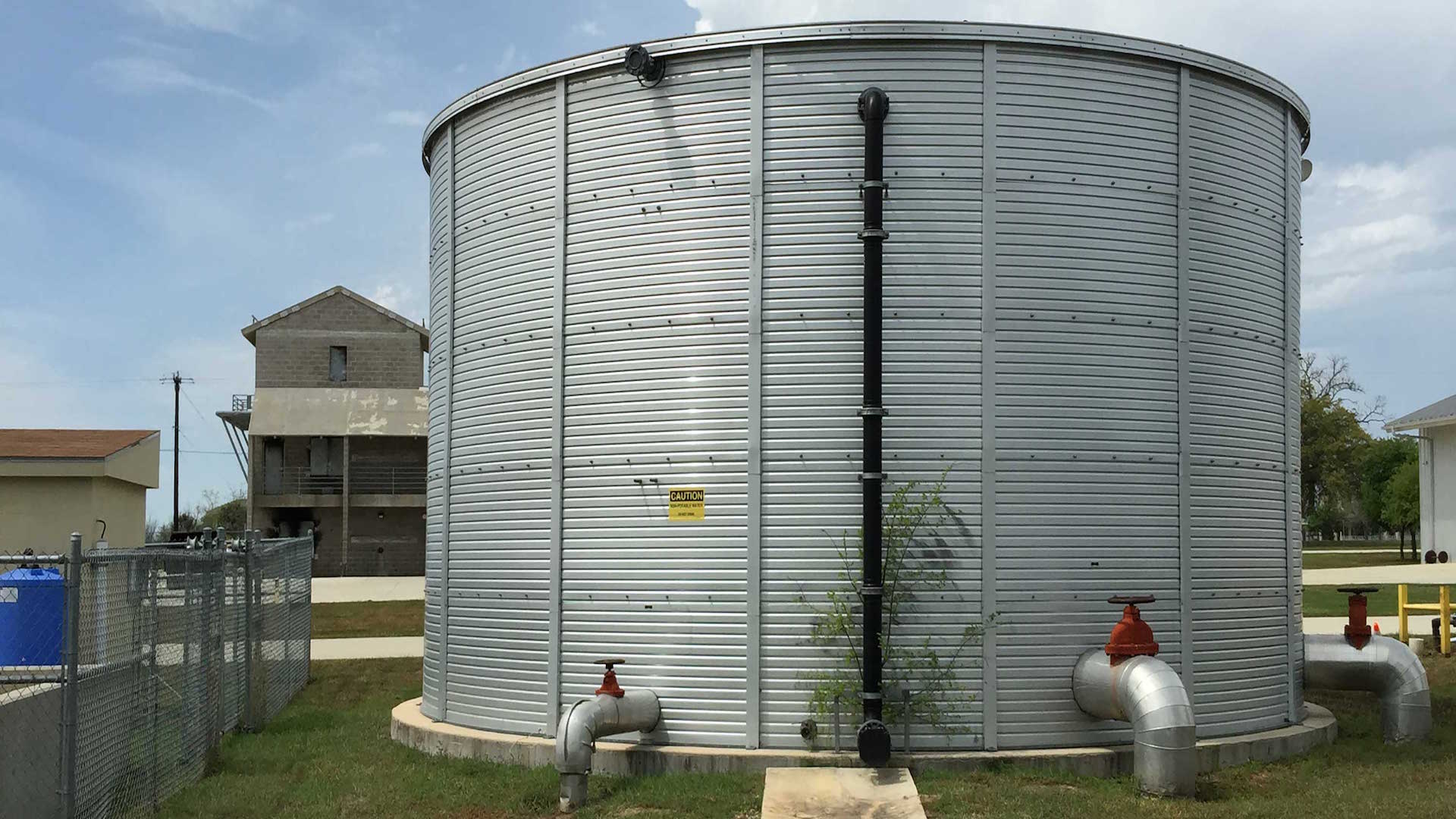 WATER STORAGE TANKS
Top of the line American made water storage tanks UL and FM approved for fire protection.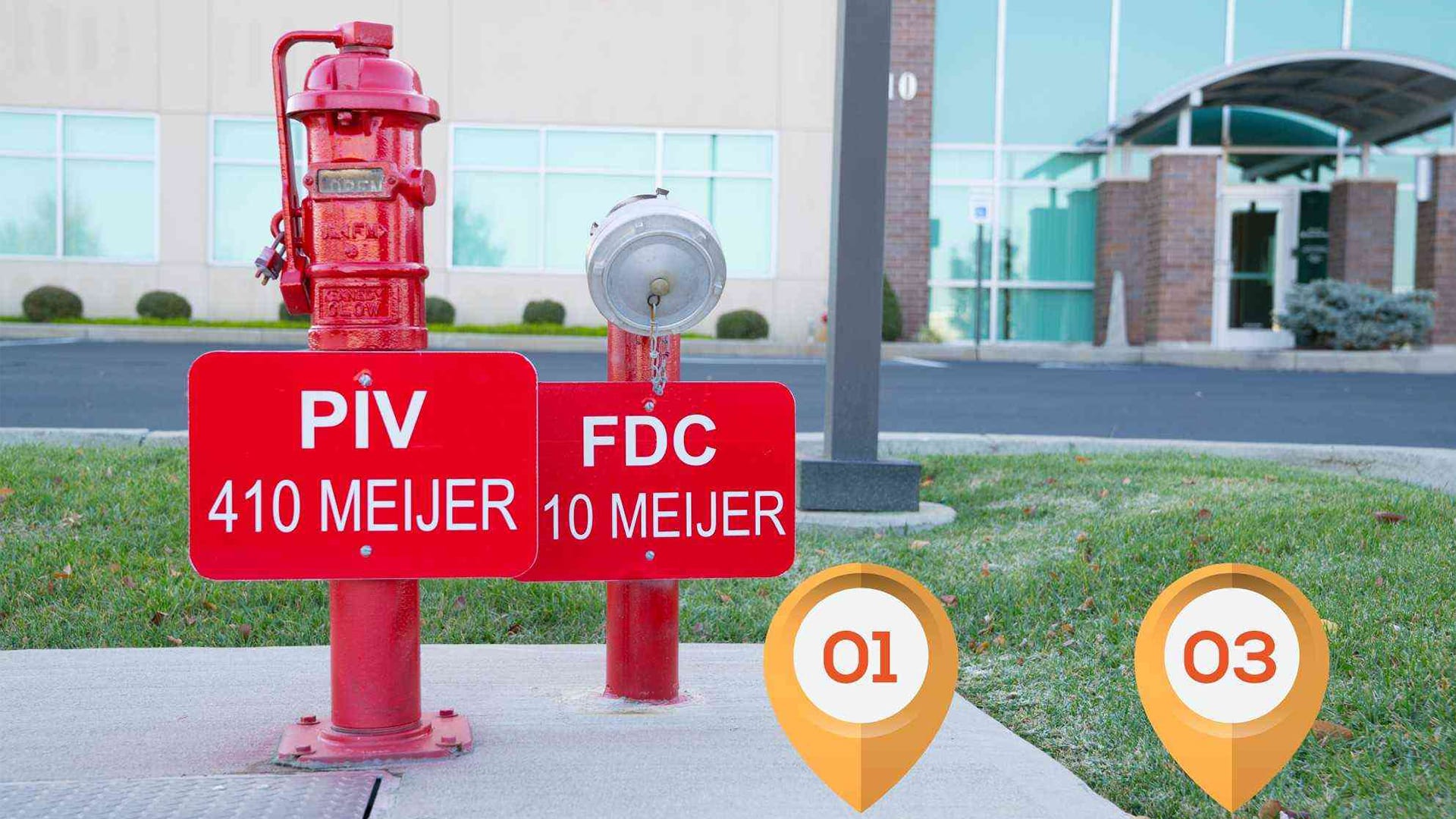 PIV SIGNS
Customized addressed signs available. Call us today and our team will set you up with the the proper signage.
At Desert Fire Co, we've been providing the highest quality fire protection services & products to Palm Springs & the Coachella Valley since 1971. Not only are we a three generation family-owned business, but our dozens of 5 star reviews speak for themselves. Our goal is simple: to provide fast, professional fire protection services at competitive prices.
We proudly service Fire Extinguishers, Fire Sprinkler Systems, Fire Alarms, Fire Alarm Monitoring, Fire Suppression Kitchen Systems and much more. No fire protection job is too large or too small for Desert Fire.
We are available 24/7 for any fire protection emergency needs. We also provide free quotes over the phone or if you send us a message on our website.
Palm Springs
558 E Industrial Place
Palm Springs, CA 92264
24-Hour Emergency Service

FREE Estimates

Locally Owned & Operated

Member of CAL-SAFE, NFPA, & NAFED

Licensed, Bonded & Insured

Same Day Service – Call Day or Night

Better Business Bureau A+ Accredited Business

CSLB #563921 – C16 | C10

State Fire Marshal Concern E-2180