Frequently Asked Questions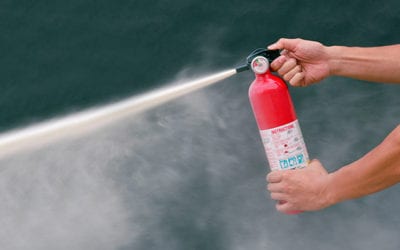 Fire extinguishers in the workplace should be placed conspicuously and within easy reach so they can be accessed quickly while a fire is still small. Federal regulations require that employers who provide portable fire extinguishers in the workplace also provide...
read more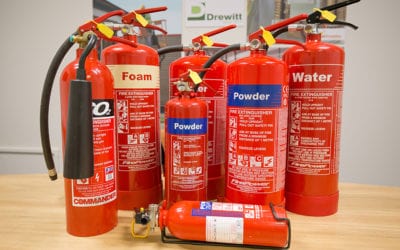 The Fire Extinguisher must be appropriate for the type of fire being fought. Multipurpose fire extinguishers, labeled ABC, may be used on all three classes of fire. If you use the wrong type of extinguisher, you can endanger yourself and make the fire worse. It is...
read more